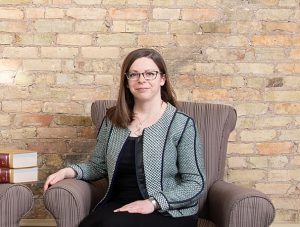 Gunn & Associates is pleased to announce the addition of Helen R. Button to the experienced lawyers within our firm.
Helen was called to the bar in 2013 and has joined Gunn & Associates as of January, 2020.
Helen's area of expertise includes estate planning and administration, guardianships, corporate law and real estate.
Please call her at 519-631-0700 x. 233 to schedule an appointment to discuss your needs.